---
FREE DOWNLOAD
LATEST REVIEWS
&
MORE PLACES TO BUY 'STRANGE ANG3LS'
LATEST NEWS
---
Strange Ang3ls Release
Please see announcement on my 'Latest News' page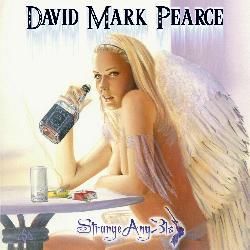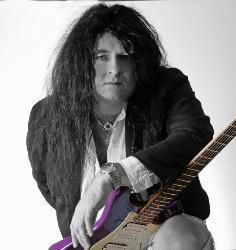 ---
Happy New Year Everyone!

STRANGEANG3LS ALBUM UPDATE Jan' 2011

"'

StrangeAng3ls

' mixing has now been completed and it has now also been mastered by Tim Turan www.turanaudio.co.uk. The artwork is now underway and I have more exciting news to come in the coming weeks. Its happening people. This is the year of '

StrangeAng3ls

'
David Mark Pearce January 2011
---
Strangeang3ls Album Update Oct' 10
Mixing has now begun for 'Strangeang3ls'
I'll be posting samples very, very soon. Check out the latest newsletter for album announcement, including BAND LINEUP!!!!

Rock n roll folks
David Mark Pearce :)


---
Hi everyone just a quick note to say that 4 out of the 9 songs for my forthcoming debut album 'Strangeang3ls' are nearly complete with another 3 in the works. Stay tuned for further updates
David Mark Pearce May 2010

---
New DMP interview this Thursday!

David Mark Pearce interview on Thursday 8 April, at 11PM GMT on Felixstowe Radio 107.5 (Colneus Penninsular, UK).  Tune in Thursday night to hear host Mark Jones interview David!
---
---

DMP interview with Lisa LaRue regarding "World Class" (Lisa LaRue Project 2K9)

David Mark Pearce and Lisa LaRue discuss "World Class" and more on Australia's "Adelaide Rock Show."  Listen here.
---

DMP Live Interview and Debut of New Single, "Tell Me Why"
Tune in to Paul Baker's "Soundscapes" Sunday November 1, on ARFM, 3- 6 UK time for a live interview with David Mark Pearce and the debut of the new single, "Tell Me Why."

The new single, written, produced and featuring the guitars of David Mark Pearce, also features Lisa LaRue on keyboards, John Payne (Asia ftr John Payne) on vocals, Chris Brown on bass and Damian Rodd on drums.

The single will be available starting November 1, 2009 on the official David Mark Pearce website (http://www.davidmarkpearce.com) and the full-length album version will be available starting November 1, 2009 on the Lisa LaRue Project 2K9 album "World Class,"  and on the forthcoming David Mark Pearce album, "Strangeang3ls" available Spring 2010.

---
DMP Interview 
....
listen
Rogues' Gallery Jul 30, 2009 - Show #310 - Progressive Rock Podcast
Interview with David Mark Pearce from the Oliver Wakeman Band and Project 2K9. David talks about his upcoming solo album "Strangeang3ls" and you can hear a preview track featuring John Payne and Lisa LaRue.  
---
NEW SOLO ALBUM COMING SOON!
Be sure to sign up for the DMP Newsletter to keep up with release dates, etc.
(see bottom of page)
---
SHELTER ME FROM THE RAIN
"A great new sound to rock music by David Mark Pearce. This debut E.P. from Oliver Wakeman's guitarist, has mind blowing guitar solos and is like a breath of fresh air to the rock scene. This album is a must and not to be missed." -
Gez, Loud 1



Listen to samples and order
---
OLIVER WAKEMAN BAND - Live DVD and CD

Check out DMP's performance on the full-length live CD and DVD, "Coming to Town - Live in Katowice."

"...the powerful rhythm-section and the heavy guitarwork sounds as the foundation Jon Lord had in Deep Purple...I am also very pleased with guitarplayer David Mark Pearce ... in the track Enlightenment he got room and he used it to the limit! And in The Agent and the epic Wall Of Water the interplay between the guitar and
keyboards is awesome and exciting, this band rocks."  Eric Neuteboom, Prog Reviewer

"I have to say David Mark Pearce's guitar playing here is nothing short of inspiring. . . No over blown egos here, just a group of superb musician delivering quality music."  Simon, New Horizons

"All very accomplished musicians . Some of these tracks are quite long which makes them very interesting and once the music gets in your head it really grabs you. Its progressive rock with a kind of Deep Purple feel at times. This is my favourite CD right now and I would definately recommend this to anyone who loves this genre of music." Customer review from amazon.co.uk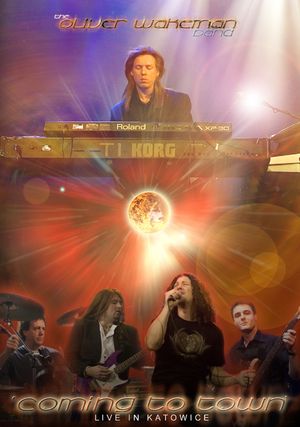 Click the images to preview and order
---
Powered by WebRing.